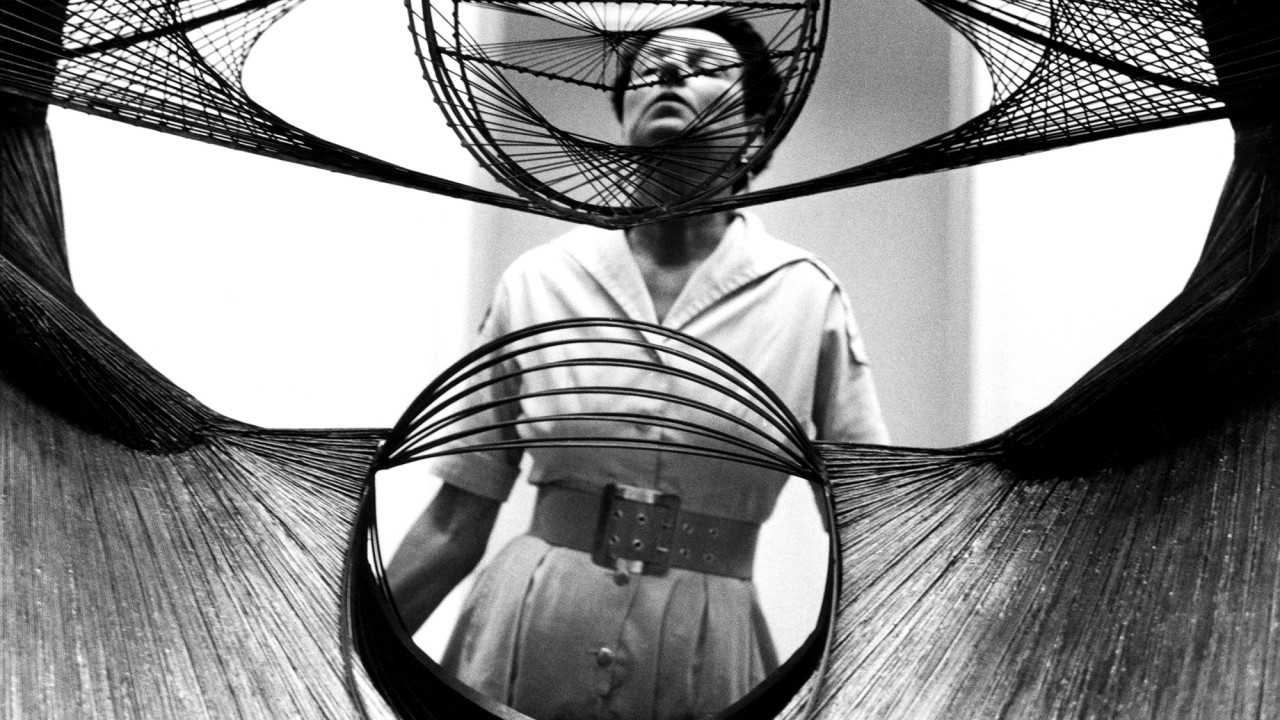 Festival
International Women's Day 2020: women with influence
Saturday 29 February - Sunday 8 March 2020
Royal Academy of Arts
Various events, booking required
Join us for a week-long programme featuring panel discussions and a film screening, as well as workshops and courses. From patrons to historians, we celebrate the influential women working to support art and artists.
In this programme of events to mark International Women's Day 2020, we examine the impact women have had on the arts historically and today. Join us to explore how women are influencing future women of the art world through mentoring, visibility, promotion and access.
Within the programme we'll also be asking if it is the responsibility of women in influential positions to actively support and represent women in the arts. Where are we now and what more can be done to inspire and engage the next generation of women within the art world?
Film screening: Peggy Guggenheim: Art Addict + Q&A
As part of our International Women's Day 2020 programme, we present a screening of 'Peggy Guggenheim: Art Addict' followed by a talk by Art Historian and Broadcaster, Jacky Klein.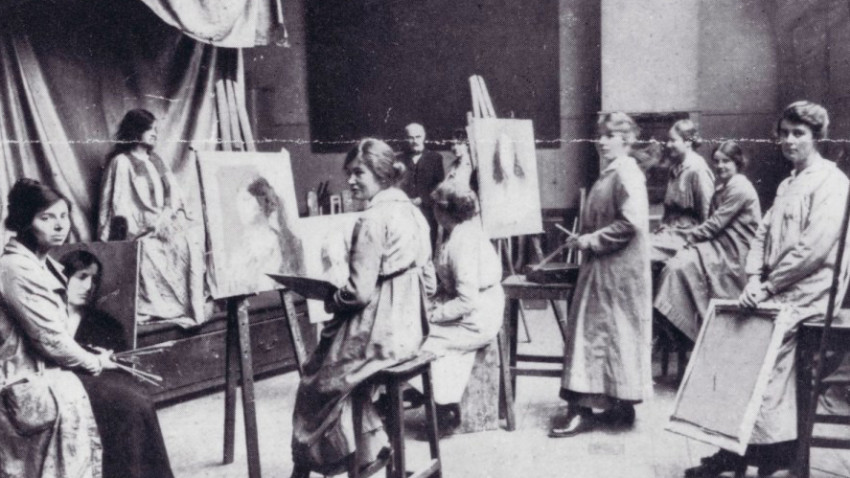 Free tours of Burlington Gardens and Burlington House
Discover the art and history of the Royal Academy during these free 30-minute tours in celebration of International Women's Day.