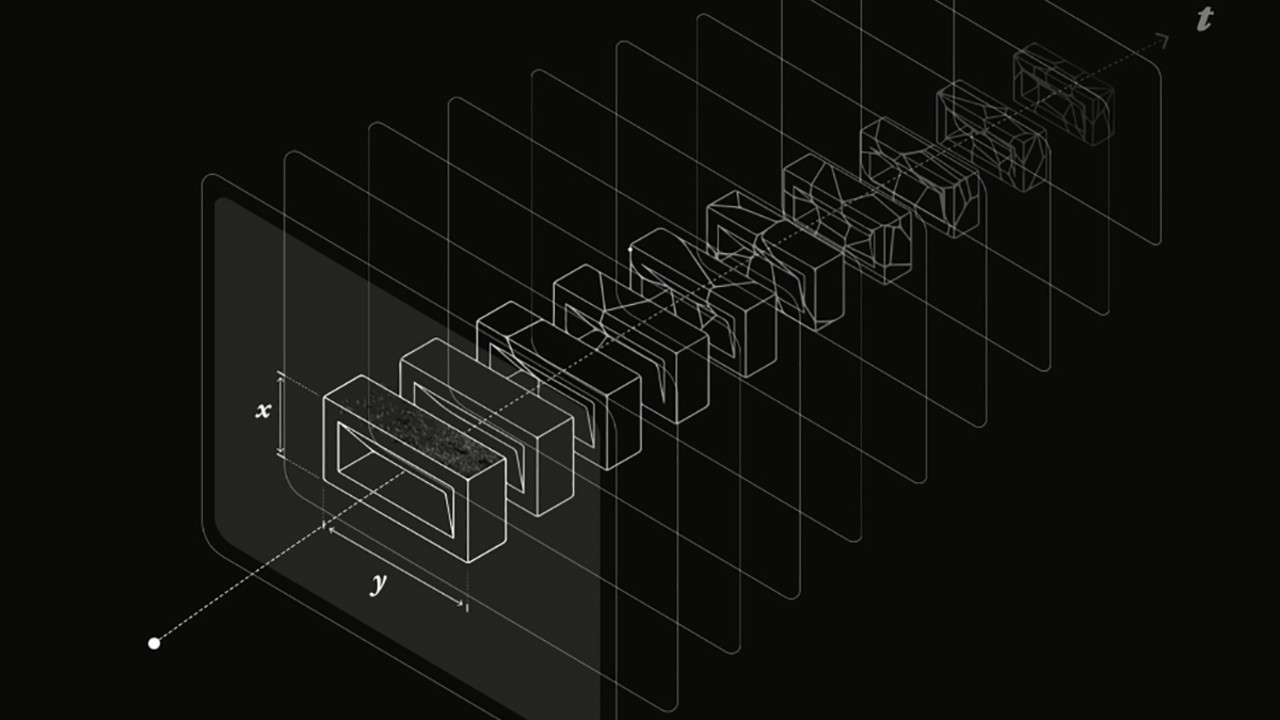 Talk
Indy Johar and Kate Raworth in conversation
We are they
Friday 5 October 2018 6.30 - 8pm
The Benjamin West Lecture Theatre, Burlington Gardens, Royal Academy of Arts, Piccadilly
Priority booking for Friends opens on Thursday 19 July 2018 at 10am. Booking opens to the public on Friday 20 July 2018 at 10am.
Invisible Landscapes
A conversation on the effect of today's technological revolution, on what it means to be human and how we can reshape London in response.
Throughout history, advances in design have always questioned what it means to be human, reshaping the city in its image. Today we face a similar scenario where technology is uncovering our deeply interconnected and social nature, forcing us to fundamentally rethink the structure of our institutions, norms and professions, and reconsider the relationship between humans and our cities.
This talk marks the opening of a new immersive installation as part of the Invisible Landscapes project in the new Architecture Studio where research platform Dark Matter Laboratories explore the role of technology in shifting the focus of design from objects to outcomes, products to performance – in turn creating a more human city.
Acclaimed economist Kate Raworth joins architect and Dark Matter Laboratories founder Indy Johar as as they explore how technology can enable the visualisation and transformation of the values and parameters defining contemporary cities, and proposing new models for a more equitable urban environment.
Speakers:
Indy Johar – Architect, founder of Dark Matter Laboratories, founding Director of 00, and co-founder of Impact Hub Birmingham and Open Systems Lab. He is a Senior Innovation Associate with the Young Foundation and Visiting Professor of Architecture at the University of Sheffield. He was a member of the 2017 RSA's Inclusive Growth Commission.
Kate Raworth – Economist whose research focuses on the unique social and ecological challenges of the 21st century. She is a Senior Visiting Research Associate at Oxford University's Environmental Change Institute, a Senior Associate of the Cambridge Institute for Sustainability Leadership, and author of Doughnut Economics: Seven Ways to Think Like a 21st Century Economist.
David Madden (chair) - Associate Professor of Sociology and Co-Director of the Cities Programme at the London School of Economics. He is co-author, with Peter Marcuse, of the book In Defense of Housing: The politics of crisis.