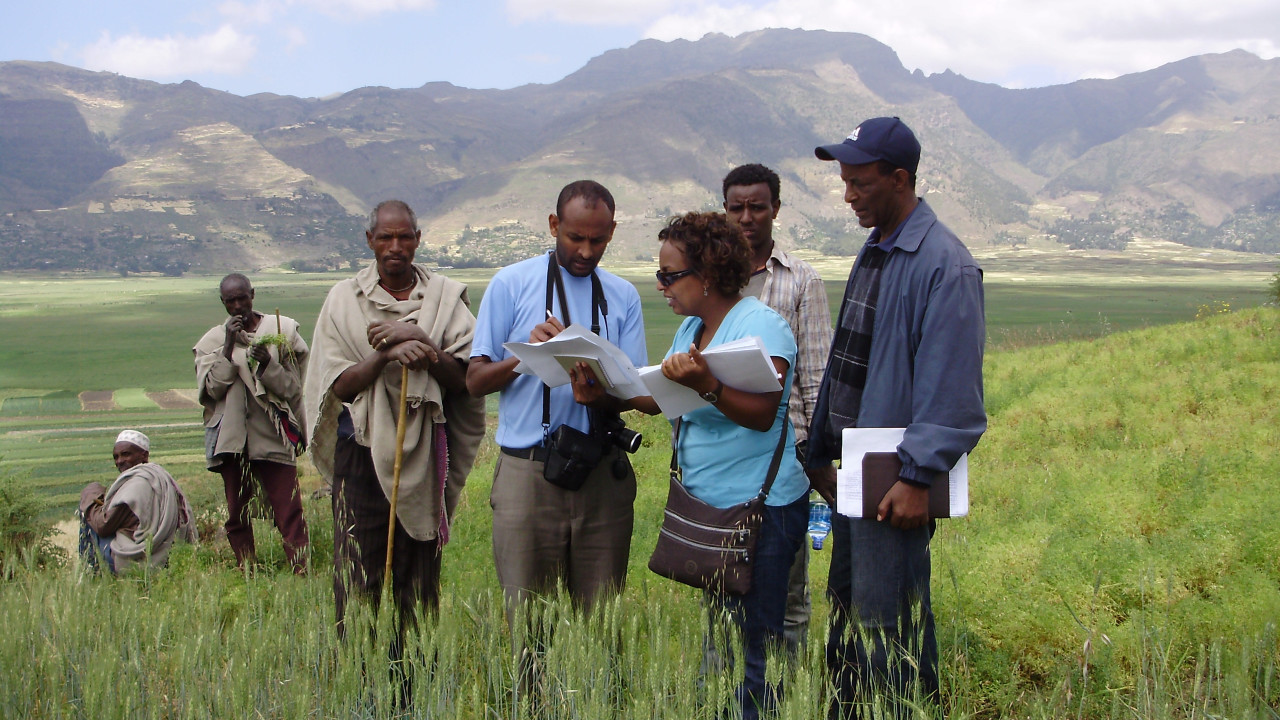 Talk
Global education, global practice
Royal Academy Architecture Awards Week
Thursday 5 July 2018 2 - 4pm
Life Room, Royal Academy Schools
Priority booking for Friends of the RA opens on Thursday 12 April 2018 at 10am. Booking opens to the public on Friday 13 April 2018 at 10am.
The Royal Academy Architecture Awards are generously supported by the Dorfman Foundation
An afternoon of discussions and presentations by students, educators and the finalists of the Royal Academy Dorfman Award looking at the future of architectural education and practice.
How young architects wish to practice is changing significantly from the traditional office-based approach. With a younger generation of graduates finding ways to work in a more networked, multidisciplinary way, architecture schools are also having to adapt. What can be learned from different approaches across the globe?
In this free event, the finalists of the inaugural Royal Academy Dorfman Award – a prize that recognises talent representing the future of architecture – will present their thoughts on the changing nature of architectural practice and education.
They will be joined by students from architecture schools across the UK who will share their experiences and offer thoughts on the future.
Speakers include:
Robert Mull - Founder of the Global Free Unit and Head of the School of Architecture and Design at the University of Brighton
Flora Samuel - Professor of Architecture in the Built Environment, University of Reading
Rawan Alwahaibi - Student, University of Reading
Sean McAlister - Co-founder, Sean and Stephen and First Year Tutor, Greenwich School of Architecture
Gwyn Stacey - 2017 Graduate, Centre for Alternative Technology
Arquitectura Expandida - Finalist, Royal Academy Dorfman Award

With panel discussions chaired by: Harriet Harriss - Senior Tutor in Interior Design and Architecture, Royal College of Art