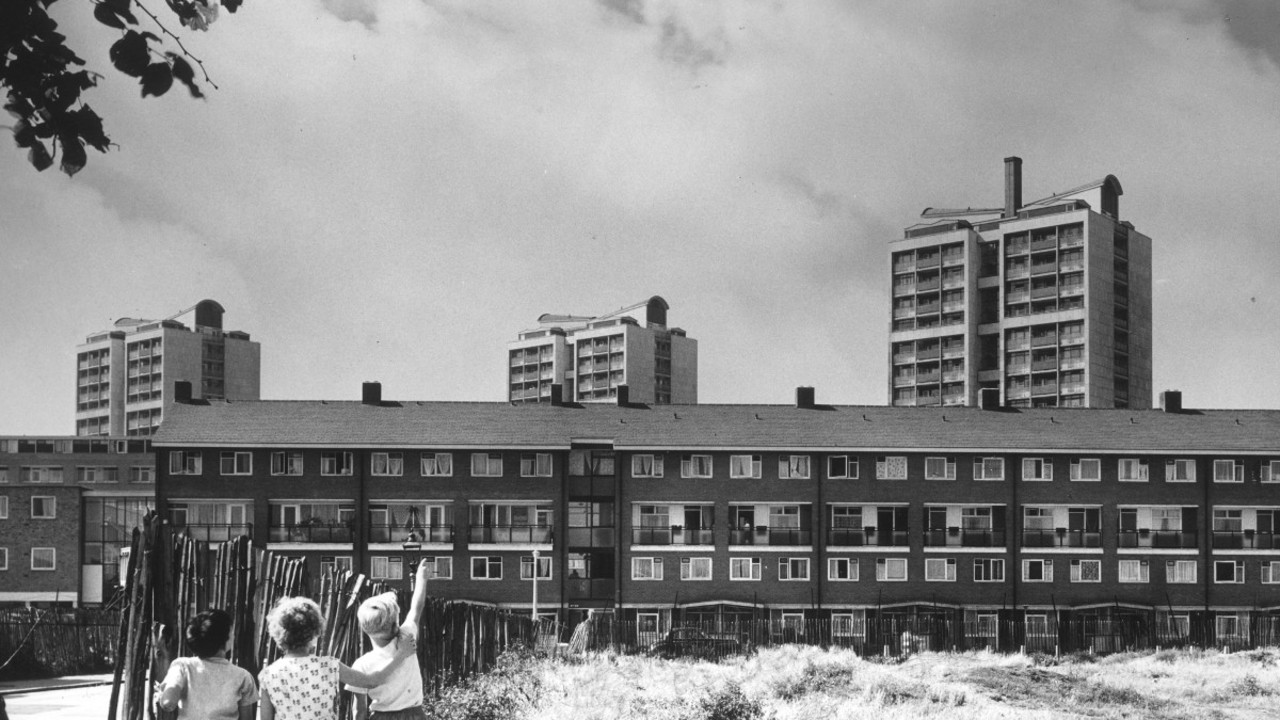 Talk
Future Estates
Monday 28 November 2016 6.30 - 8pm
Geological Society, Piccadilly, W1
£12, £6 concessions. Includes panel discussion and drinks reception.
Sold out
Following a previous debate exploring the changing status of Britain's post-war housing estates, this event looks at estate regeneration and the range of alternatives that exist to the growing threat of demolition.
Britain's post-war housing estates are under threat. The Housing and Planning Act passed earlier this year mandates local authorities to sell off their most valuable social housing to help offset the losses incurred by housing associations through the extension of the 'right to buy' to their tenants. In London this is only exacerbating a situation that has seen increasing numbers of housing estates demolished and redeveloped, with the vast majority of new housing on these sites sold privately and out of reach for former tenants.
Estates already lost range from the Brutalist Heygate Estate at Elephant and Castle to the low-rise Sweets Way in North London, with others such as the Aylesbury Estate in Walworth soon to follow, and even those like the architecturally well-regarded and socially successful Cressingham Gardens in Tulse Hill under substantial threat.
In this event, a panel of speakers will explore a range of approaches to estate regeneration that avoid unnecessary demolition and subsequent break up and dispersal of communities. The discussion will look at the forces driving estate demolition and the various ways they can be resisted, including examples of where this is currently happening.
Speakers include:
Geraldine Dening – Architect and founder, Architects for Social Housing
Adam Khan – Founder, Adam Khan Architects
John Lewis – Executive Director Thamesmead, Peabody
Oliver Wainwright – Architecture critic, The Guardian (chair)
Sarah Wigglesworth – Architect, director of Sarah Wigglesworth Architects
ERROR - UnsupportedModule: AudioModule