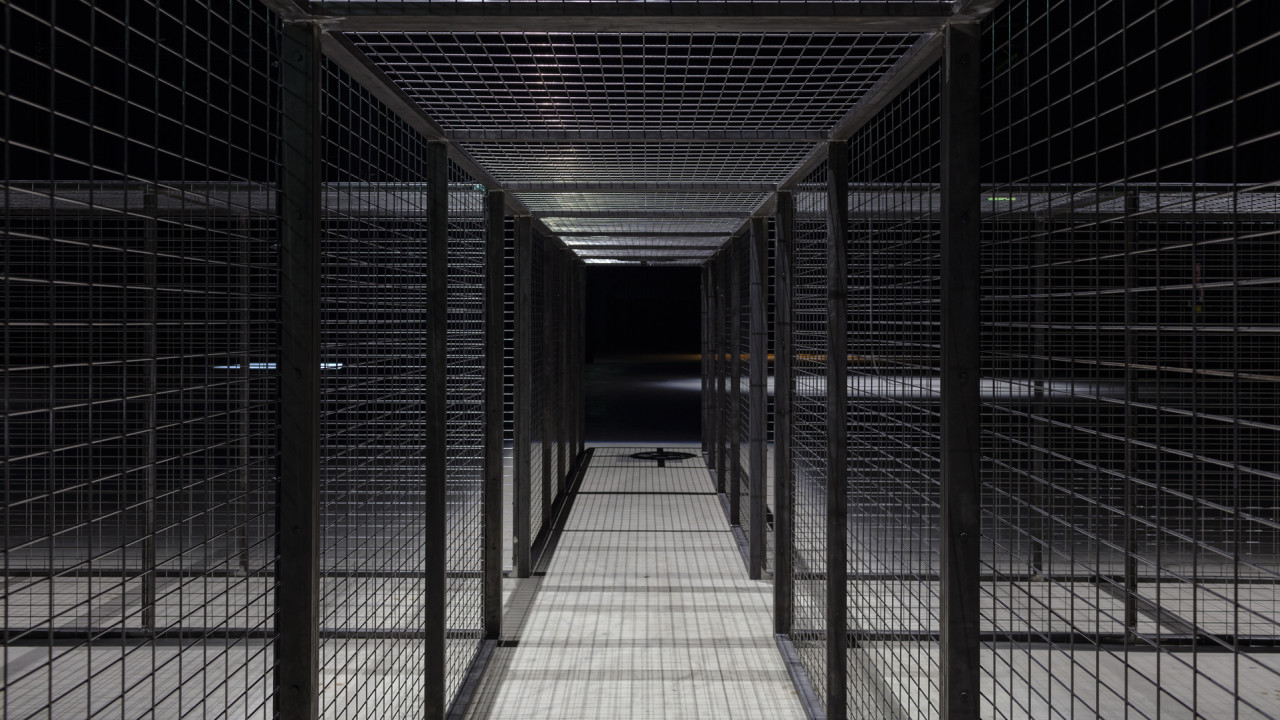 Talk
Miroslaw Balka and Joseph Rykwert in conversation
Fragments: memory and conflict
Monday 26 June 2017 6.30 - 8pm
Geological Society, Piccadilly, W1
£12, £6 concessions. Includes talk and drinks reception.
Sold out
In partnership with

Acclaimed artist Miroslaw Balka and architectural historian Joseph Rykwert discuss the role that art and architecture play in shaping the politics of memory around conflict.
Conflict leaves a mark upon cities, societies and culture that endures not only in the sensibilities of the generations living it, but also in the identities of those that follow. In the aftermath, memories of conflict continue to have great impact, frequently creating greater political awareness and engagement. Culture reflects the values of a society and conflict has historically had a strong influence on art and architecture. In fact, it can often be the motivation behind speculative new ideas, while also providing a platform for reflection, recalling history and leaving a legacy to future generations. Architecture and art have played an important role in shaping the politics of memory around violent conflicts, defining the way they are later remembered.
Following an earlier conversation between acclaimed artist Miroslaw Balka and architectural historian Joseph Rykwert held at the British School at Rome as part of their Architecture Programme and the Fragments series, Balka and Rykwert get together once more to discuss the concepts of memory and conflict, and how these are explored in contemporary art and architecture from UK to Poland, the birthplace of both speakers.
Speakers:
Miroslaw Balka – contemporary Polish sculptor and video artist; runs the Spatial Activities Studio at the Academy of Fine Arts in Warsaw.
Joseph Rykwert – architectural historian and author of The Idea of a Town (1963) and On Adam's House in Paradise (1972)
Tim Marlow – Artistic Director, Royal Academy of Arts (chair)
Organised in partnership with the British School at Rome and with the support of the Polish Cultural Institute.
This event is part of the London Festival of Architecture 2017.
ERROR - UnsupportedModule: AudioModule