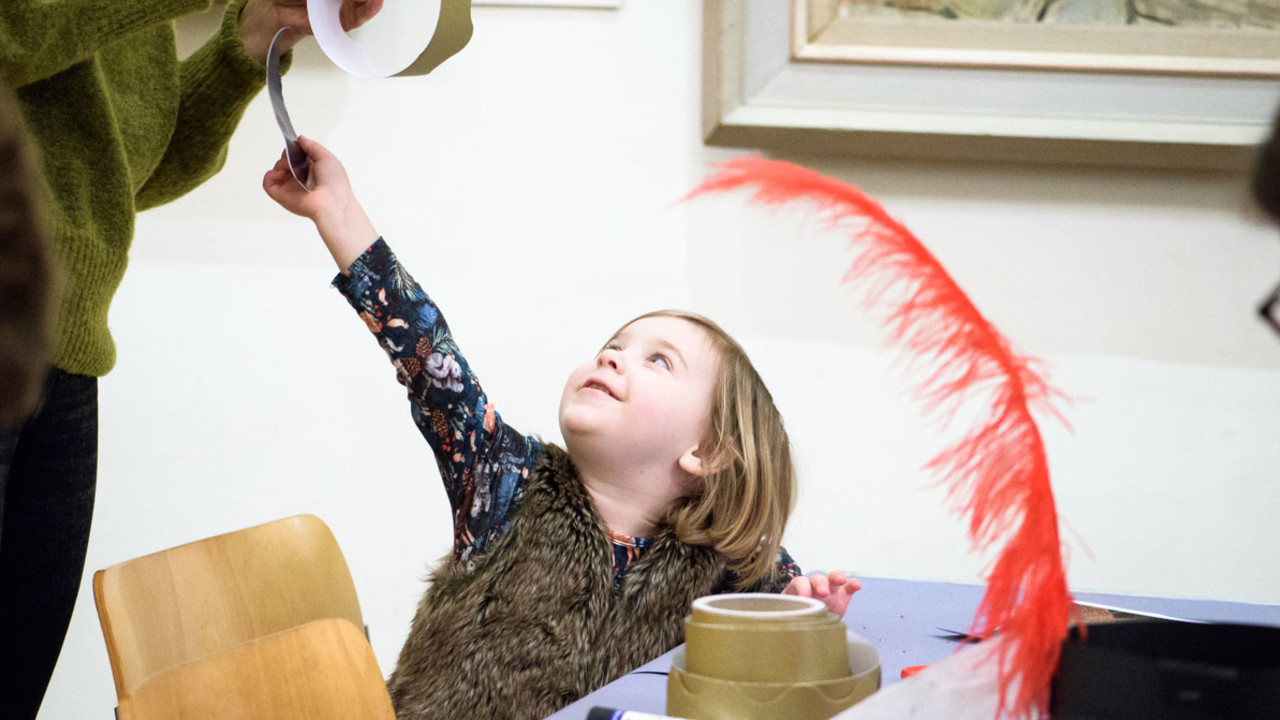 Workshop
Family studio: art of the circus
Family workshop
Sunday 8 December 2019 11am - 3pm
John Madejski Fine Rooms, Burlington House, Royal Academy of Arts
Free, no booking required.
Laura Knight RA: A Working Life
Family studios are supported by Jeanne and William Callanan
Roll up, roll up! Make your own artworks inspired by artist Laura Knight RA's action-packed drawings of the circus, ballet and the amazing feats of live circus performers.
Inspired by the artworks in Laura Knight: A Working Life, which show the dazzling lives of stage performers like the "mighty mannequin" strongwoman, Joan Rhodes, we bring you live acts from real circus performers in partnership with Circus250.
There'll be hula-hooping, telephone book-tearing, acrobatic balancing and more. Marvel at the astonishing acts, and have a go at drawing them from life.
Then, make and decorate your own miniature model performers that lift, somersault, pirouette, swing and fly! You be the ringleader - will you model artistic acrobats, dazzling dancers or bold ballerinas?
This is a drop-in workshop, with circus acts performed at intervals in the day in the John Madejski Fine Rooms (Burlington House), introduced by a ringmistress. We'll finish the day with a custard juggling act by two clowns in the Clore Learning Centre (Burlington Gardens).
See the Royal Academy's map to find your way between rooms and our ringmistress will direct you on the day.
11.30-11.45 - Acro Hoop in the Reynolds Room
12.15-12.30 - Strong Woman in the Reynolds Room
13.00-13.15 - Juggling & Unicycle in the Reynolds Room
14.30-14.45 - Custard clowning in the Clore Learning Centre

This workshop includes a drop-in quiet zone.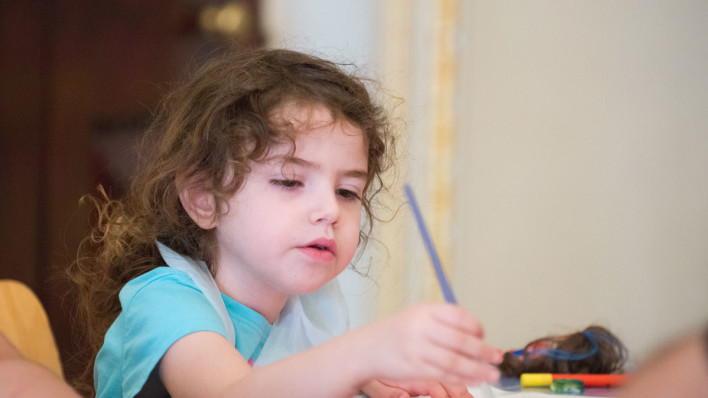 Quiet zone
If you don't like crowds or loud noises, look out for the quiet zone available during select family studios. Try a relaxing art making activity or take some time out from the workshop in a peaceful environment. We'll have soft furnishings to help you feel comfortable and ear defenders for you to borrow. Please help us keep things quiet by chatting at a lower volume and switching all devices to silent.