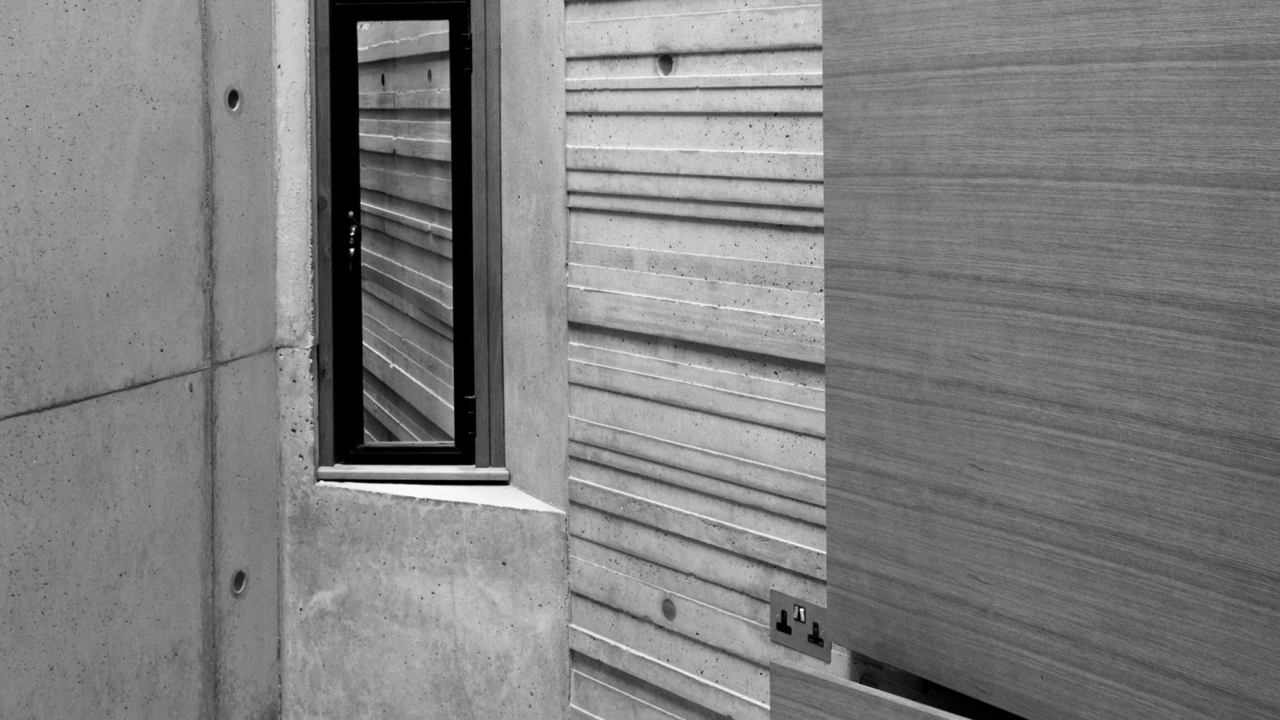 Talk
Experiencing architecture: inviting dialogue
21 April 2018 6.30 - 10pm
22 April 2018 11am - 5pm
Part 1: Walmer Yard, London, W11; Part 2: The Life Room, The Royal Academy Schools
Part 1: £18, £12 concessions; Part 2: £25, £15 concessions; combined ticket: £35, £22 concessions.
Sold out
The Royal Academy hosts two events that explore the dynamic and reciprocal nature of architectural experience.
The title Experiencing Architecture: Inviting Dialogue is both a reflection of the event's intention and the belief that a meaningful experience of architecture is one that results in a reciprocal and evolving relationship with the spaces we inhabit.
This event comprises two parts: one an experiential encounter, the other a symposium. In the first, which takes place on a Saturday evening, a dialogue will be invited through an experience of architecture – an exchange between building, visitor, and performer. Participants will be invited to inhabit and occupy the four houses of Walmer Yard, designed by Peter Salter, while experiencing performances that experiment with the possibilities the houses offer for sound, narrative, and movement. This experience will be followed by a symposium, lasting all of the following day, at the Royal Academy. The symposium will put the night's events into context as part of a programme of presentations and discussions.
Walmer Yard
Participants at Walmer Yard include:

Marisa Futernick
Takako Hasegawa
Sharone Lifschitz
Musarc
Juri Nishi
Scanner

Symposium
Papers which will be presented at the symposium will include:
Stuart Andrews (University of Surrey): Artistic Enquiry into Architecture
This paper reflects on the ways in which artists enquire into architecture - the questions they ask, the methods they employ and the discoveries they make about a building. The discussion is focussed on Christine Finn's multi-part project Leave, Home, Stay, in Deal, Kent (2007-2013).

Tom Coward (AOC Architecture): Towards a Conversational Architecture
This study shares experiences of modern architecture that uses form to offer up conversation – to open up a colloquy with the inhabitants rather than to contain them.

Andy Day: FORMER. Parkour, exploration, and the monuments of Former Yugoslavia
In collaboration with parkour athletes from Serbia and Croatia, this paper and the accompanying series of photographs examines collective memory, the monument, the ruin, and the live site. It investigates the potential of a new generation to establish an authentic sense of being and how this sense of being can be achieved through the assertion of a new – if temporary – understanding of architecture, place and landscape.

Outside Architecture (Bernice Donszelmann, Tim Renshaw and Helen Robertson): Plan/Unplan
The exhibition Plan/Unplan (2017) set out to consider the different ways that un-planning or some 'thing' in excess of a plan may enter into rigorously organised constructions. The presentation will focus on the question of how a user, beholder or constructor's choreography in and with a space invites or allows for its modification and the emergence of experiences which exceed the original plan. Specific inter-relations between works and space staged in the exhibition will be addressed in detail.

Emily Fitzell (Trinity College, Cambridge): PERECEPTION
PERECEPTION: a paper on the French writer, Georges Perec, exploring his readings and writings of our physical and imagined experiences of architecture.

Sigrid de Jong (Leiden University): Experiencing and Teaching: Dialogues of Movement and Time at the Royal Academy
This paper takes a closer look at the lectures of Thomas Sandby, the first professor of architecture at the Royal Academy of Arts, and examines the different dialogues that emerge from the distinctive roles, between a building and a beholder, professor and designer. It will put Sandby's thoughts into context by regarding the teachings of his two successors, John Soane and Charles Robert Cockerell; thus showing how the idea of architectural experience evolved in their work.

Liana Psarologaki (University of Suffolk): Atmospheres of Fabulation: Mythopoesis in Chronotopos in Post-Truth Era
This paper frames architectural experience from a neuroscientific perspective in the context of the post-truth era. It will focus on kinaesthetic experience and the concept of the sensorium as a new meta-embodiment.

Joana Valsassina Heitor (MoMA): The Architecture Exhibition as a Spatial Argument
Through the analysis of historic and contemporary exhibits, this paper puts forward a take on the architecture exhibition as an exceptional medium to communicate the experiential aspect of architecture, inextricably linking form and content.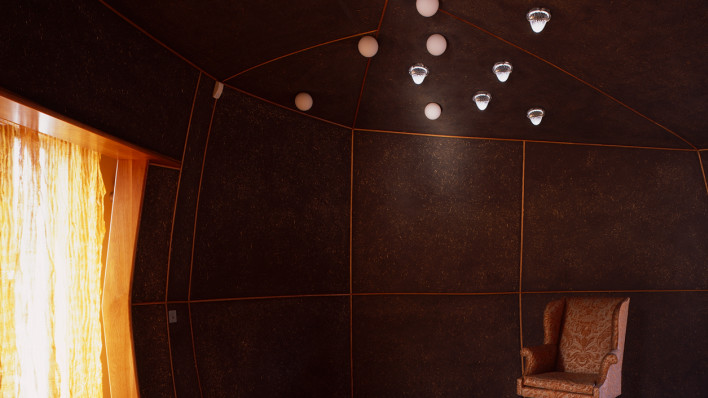 Call for papers
The symposium ran an open call for papers, inviting submissions from researchers and practitioners from all disciplines and career stages.
The papers viewed architecture not simply as an image or a symbol, but as something we appropriate through inhabitation, by absorbing and adjusting to changes that take place both to the structure itself and within ourselves.
The call for papers has now closed and successful applicants will be notified on 9 February 2018.