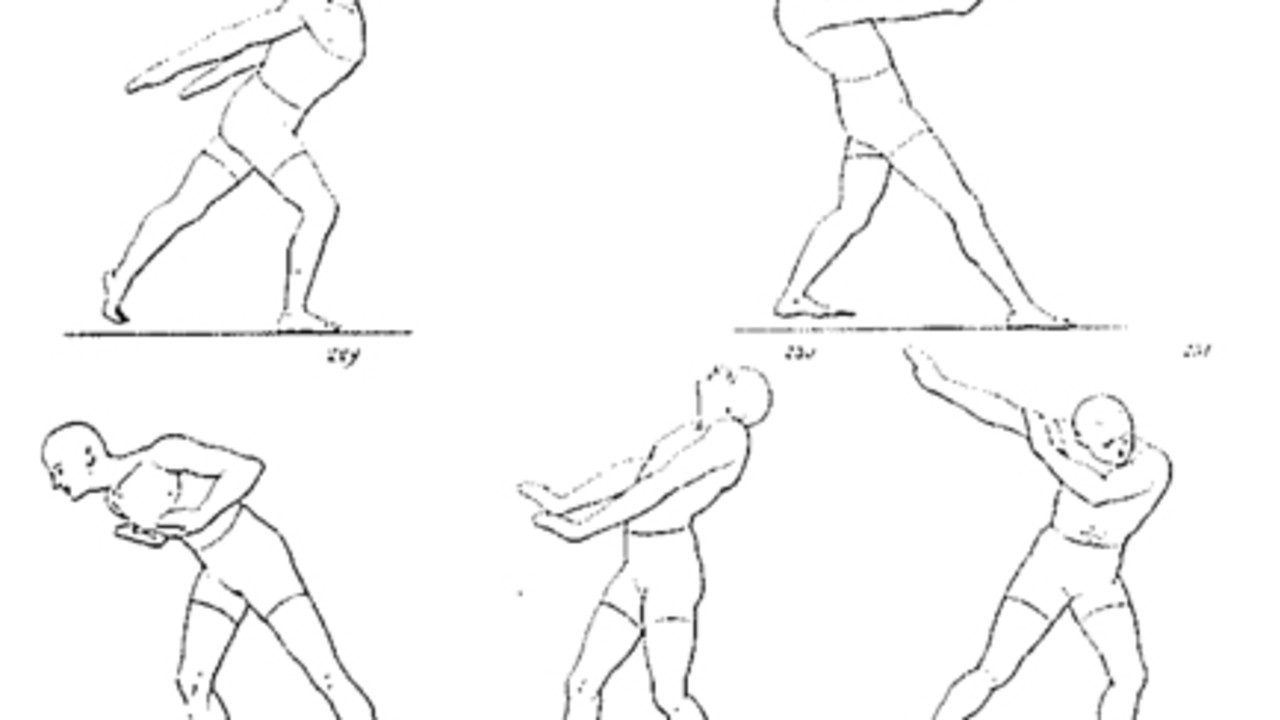 Talk
Embodying space: can architecture create a placebo effect?
Monday 22 October 2018 6.30 - 8pm
The Benjamin West Lecture Theatre, Burlington Gardens, Royal Academy of Arts
Priority booking for Friends opens on Thursday 19 July 2018 at 10am. Booking opens to the public on Friday 20 July 2018 at 10am.
In collaboration with Clod Ensemble this performative event will explore how our physical relationship to the spaces we inhabit affects our health and experiences of care.
Recent research shows how the colour of a pill can affect the efficiency of a drug, or how someone's health might be improved after 'fake' surgery, but what impact do the spaces in which we receive or engage with care have on our health and wellbeing?
Interspersed with talks by architects and healthcare professionals, Clod Ensemble's Artistic Director Suzy Willson will lead a series of movement-based exercises that explore the relationships between healthcare, performance and space.
Drawing on Willson's work as part of the Performing Medicine programme which encourages people working in healthcare to appreciate the choreographic, non-verbal and spatial dimensions of care, the event will discuss whether spatial qualities can have a placebo effect.
Speakers:
Laura Lee is the Chief Executive of Maggie's - a charity offering support for cancer patients, their friends and families through specialist centres designed to provide a place of sanctuary from the everyday hospital environment. She has overseen the development of 17 centres across the UK and abroad by architects including Zaha Hadid RA, Norman Foster RA, Richard Rogers RA and Steven Holl.
Niall McLaughlin is founder of the London-based Niall McLaughlin Architects. The practice, which is shortlisted for this year's Stirling Prize, puts a strong emphasis on the inventive use of building materials, the qualities of light and the relationship between the building and its surroundings. Alongside Yeoryia Manolopoulou, McLaughlin was responsible for the Irish entry to the 2016 Venice Architecture Biennale, which explored dementia and architectural representation.
Suzy Willson is the Artistic Director of Clod Ensemble. Willson is an Honorary Professor at Barts and The London School of Medicine and Dentistry and is a regular contributor to journals and books on both medicine and performance.
About Clod Ensemble
Clod Ensemble is one of the UK's leading performance companies. For over two decades, Artistic Director Suzy Willson and Composer Paul Clark have developed a highly original performance language which defies categorisation, creating provocative, finely crafted work, ambitious in scale and concept. Working at the intersection of different forms and disciplines, Clod Ensemble collaborates with dancers, actors, musicians, medics, architects and orchestras. From Tate Modern's vast Turbine Hall to Sadler's Wells' auditorium and stage, their work has always encouraged people to see familiar spaces from a new perspective. The company's pioneering Performing Medicine programme encourages people working in healthcare to appreciate the choreographic, non-verbal and spatial dimensions of care.