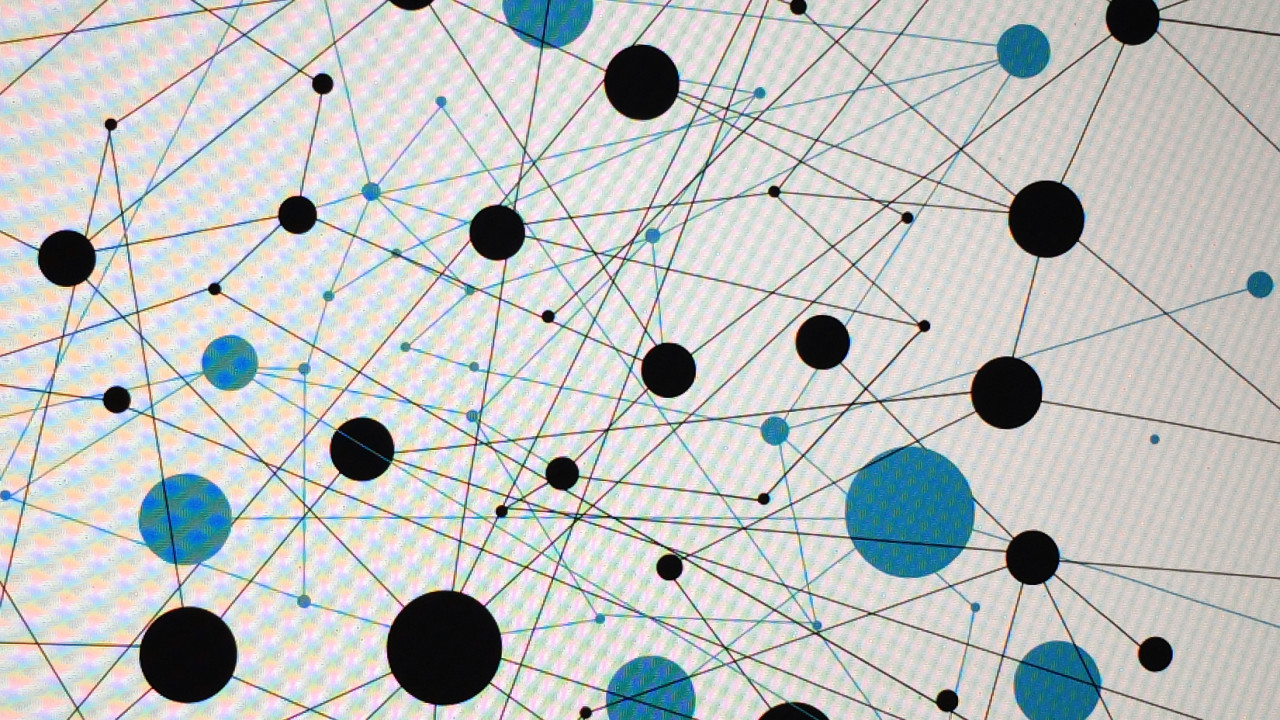 Talk
Christian Lübbert: permeating networks of resistance
Roundtable
Saturday 25 February 2017 3 - 4.30pm
General Assembly Room, Burlington House. Entrance via main stairs.
£8, £5 concessions. Free for carers.
Sold out
Join curator and researcher Christian Lübbert for a roundtable discussion examining the way artists have used technology and social networks, new and pre-existing, to challenge structures of power and commerce.
Artists increasingly appropriate existing commercial processes and shift their use; creating networks of resistance while proposing alternative economic and social systems. How do these artist-made social networks allow their users to infiltrate social structures? How can those networks manifest within a brand, a corporation, a gallery, a gaming environment or a digital organism?
This roundtable discussion will explore these questions, testing the current and future effectiveness of these artistic methods as they advance in the contemporary art world. Christian Lübbert has invited artists The Mycological Twist (Anne de Boer and Eloïse Bonneviot) and Christopher Kulendran Thomas to contribute to the conversation.
This event invites audiences to participate in a round-table discussion in the General Assembly Room. We encourage ticket holders to bring thoughts and perspectives to share with others and generate an informed debate with invited speakers.