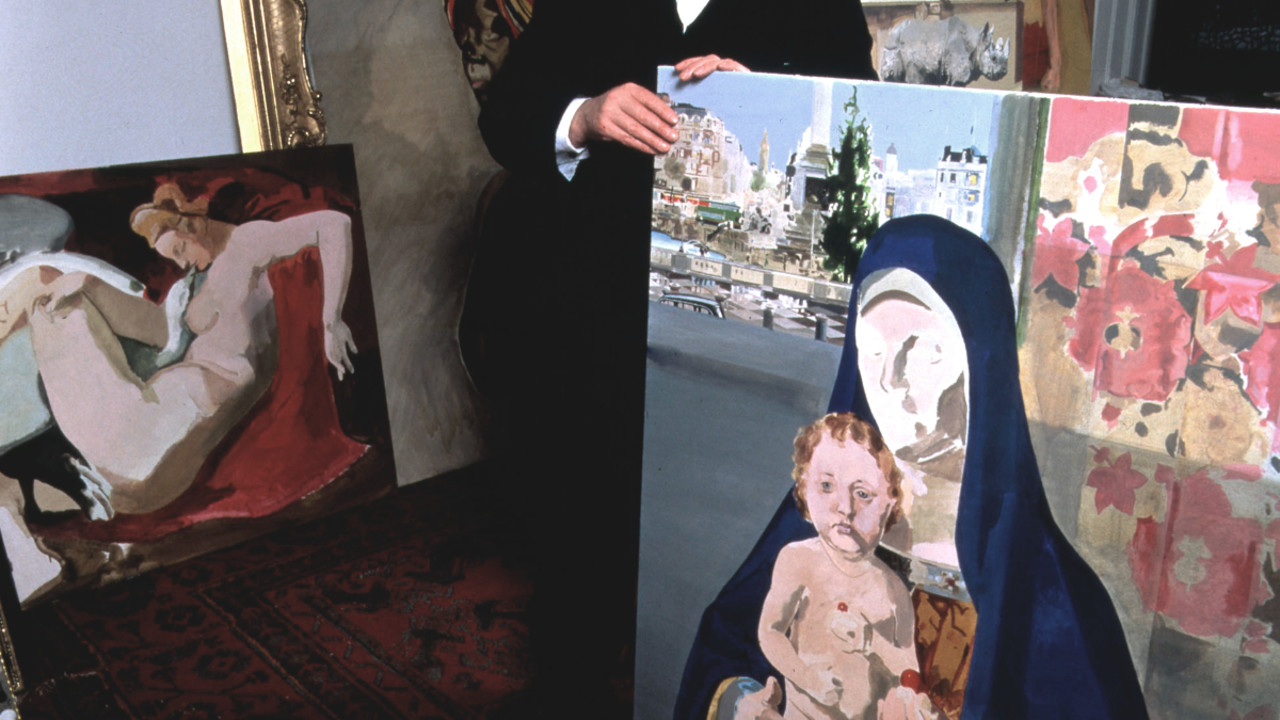 Talk
Peter Blake in conversation with Tim Marlow
Friday 17 July 2015 6.30 - 7.30pm
Reynolds Room, Burlington House, Royal Academy of Arts
£16 (includes exhibition entry). £12 (event only). Concessions available.
Sold out
Friends of the RA book first
Joseph Cornell
Join celebrated British artist, Sir Peter Blake CBE in conversation with Tim Marlow (RA's Artistic Programmes Director) to discover why the work of Joseph Cornell has fascinated him throughout his career.
Peter Blake is recognised as one of the founders of British Pop Art and today continues to make work that spans media including collage, sculpture, printmaking, as well as commercial art in the form of graphics and, notably, album covers. He was recently included in the Barbican's exhibition Magnificent Obsessions: The Artist as Collector and has created an artistic style that undoubtedly parallels Joseph Cornell's own.
During this event we find out why Cornell's work has made such an impact on Blake's own approach to art and what motivated him to create a series of direct homages to work by Joseph Cornell.
All tickets include a drink following the event.