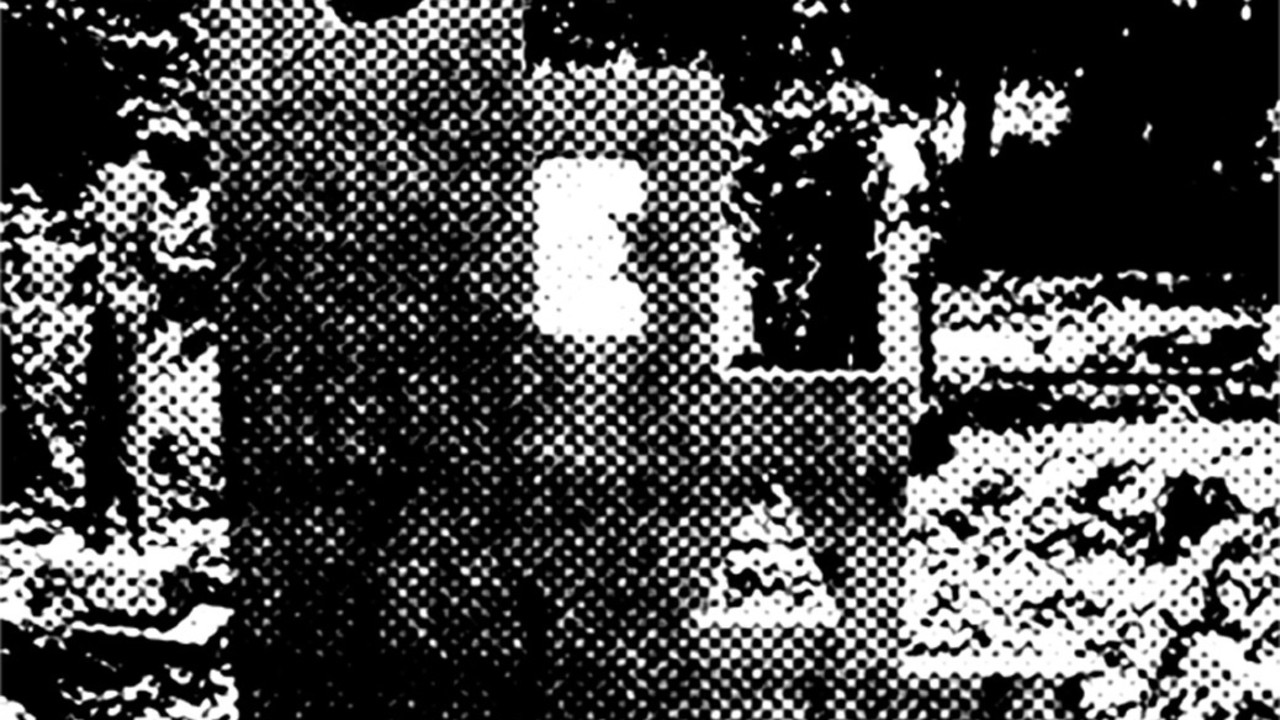 Short course
Art (After) Death
RA Schools Public Programme Spring
Tuesday 13 May 2014 12.30 - 11pm
Highgate's East Cemetery
Friends of the RA book first
A one-day outdoor Symposium at Highgate's East Cemetery with further talks, screenings and performances at Lauderdale House.
Featuring: Dr John Troyer, Martin Westwood, Patrick Coyle, Blue Firth, David Lillington, Tom Trevatt, Matt Drage, Holly Slingsby, Jordan Baseman
Following on from Art (After) the Internet - a programme of discussions at the RA Schools, and Art (After) - an exhibition and one-day symposium at Andor Gallery for Art Licks Weekend, artist John Lawrence has developed Art (After) Death - an outdoor symposium of talks, screenings and performances.
'Rather than dealing with death head-on, this is an attempt to creep up on it from many different angles.'
Click here to see a more detailed schedule of the day's events
The RA Schools Public Programme is supported by the David Lean Foundation
Art (After) Death: Part one
Watch a recording of this event.
Art (After) Death: Part two
Watch a recording of this event.
Dr John Troyer : The Future of Death for tomorrow, and tomorrow, and tomorrow.
John Troyer is a lecturer in Social and Policy Sciences at the University of Bath, with several years' research experience in the field of death studies. He is Deputy Director of the Centre of Death and Society. His talk will address the future of death and the new set of questions created by technological augmentation of human mortality.
David Lillington: Dance of Death
George Edward Sears wrote in 1889 that the Dance of Death was "A name given to a certain class of allegorical representations, illustrative of the universal power of Death, and dating from the fourteenth century." David Lillington will be talking about his fascination with this genre. David is a freelance writer and curator. He is currently working on a project to be called 'Tod und Sterben/Death and Dying' for MAG3 Project Space in Vienna.
Martin Westwood
Martin Westwood is an artist currently engaged as the Frank Martin Research Fellow at Central Saint Martins and as a PhD researcher at Kingston University. His research focuses upon technology and temporality, value and repetition looking at the areas of reproduction technology and external memory
Patrick Coyle
Patrick Coyle's performance takes as its starting point 'The Philosophy of Style' by Herbert Spencer, who is buried in Highgate's East Cemetery. Patrick is a London based www.patrickcoyle.info
Blue Firth: Cats, creativity and counterculture
A journey into lesser known territories of Highgate Cemetery's public space and its effect on British counterculture. Blue Firth's work focuses on encountering historical narratives, and how perception can be played with through built environments and participatory events www.bluefirth.com
Holly Slingsby
Holly Slingsby's practice centres on performance and also employs props, costumes and video. Plundering imagery from a variety of religious and mythical traditions, her work explores the myriad ways humanity has attempted to visualise the divine. Using this inherited lexicon of symbols she invents hybrids: the unconvincing deities of imagined belief systems. www.hollyslingsby.com
Matt Drage: Three lube yogas or In the bardo yet? Discipleship, boredom and dryness between life and death
What eases our passage to and from the underworld? How will we ever learn? In dedication to the memory of Highgate residents Douglas Adams and George Eliot, I outline three mucoso-economic techniques for navigating informational entropy, internal drought and certain forms of death - all with juice to spare. Matt Drage is an artist and writer. His interests include: network technology, utopia, eschatology and soteriology, subjectification, sexuality, and contemporary Buddhism. He is currently a PhD student at University of Cambridge, researching the political and ideological dimensions of the "mindfulness" movement in Britain since 1990, and is a member of the London-based artist collective Universal-A.
Jordan Baseman: Screenings of The Last Walk and The Old Blood
Jordan Baseman's current practice investigates ideas surrounding contemporary portraiture, narrative structure, the manipulation of recorded information, authenticity, animation and documentary.
Tom Trevatt: Death Becomes Us
The early 90s fantasy classic Death Becomes Her, is attenuated through an economic frame to render the decrepit infinite undeath of the central female characters as a homology to the use of reserve labour forces within financialisation. The youthfulness of the market, as required by neoliberal capital, is buttressed by the occluded sacrifice of the poorest members of society.
Tom Trevatt (b. 1981) is a London based writer and curator. He is a PhD candidate at Goldsmiths College, University of London, where he is researching the political economy of art in the age of global climate crisis. He teaches theory at The Bartlett, UCL and The University of Creative Arts, Epsom and is a visiting lecturer on MFA Curating, Goldsmiths.
Ben Wigley and Anna Griffin
Paa Joe & The Lion is a feature documentary about Ghana's greatest living fantasy coffin maker. In 2010 film-maker Ben Wigley discovered Paa Joe's work and was immediately intrigued. He went to Ghana to make a short film about him, but found there was a much bigger story to tell. Director Ben Wigley and Producer Anna Griffin present excerpts from the film and talk about Paa Joe's work and the project http://paajoe.artdocs.co.uk/