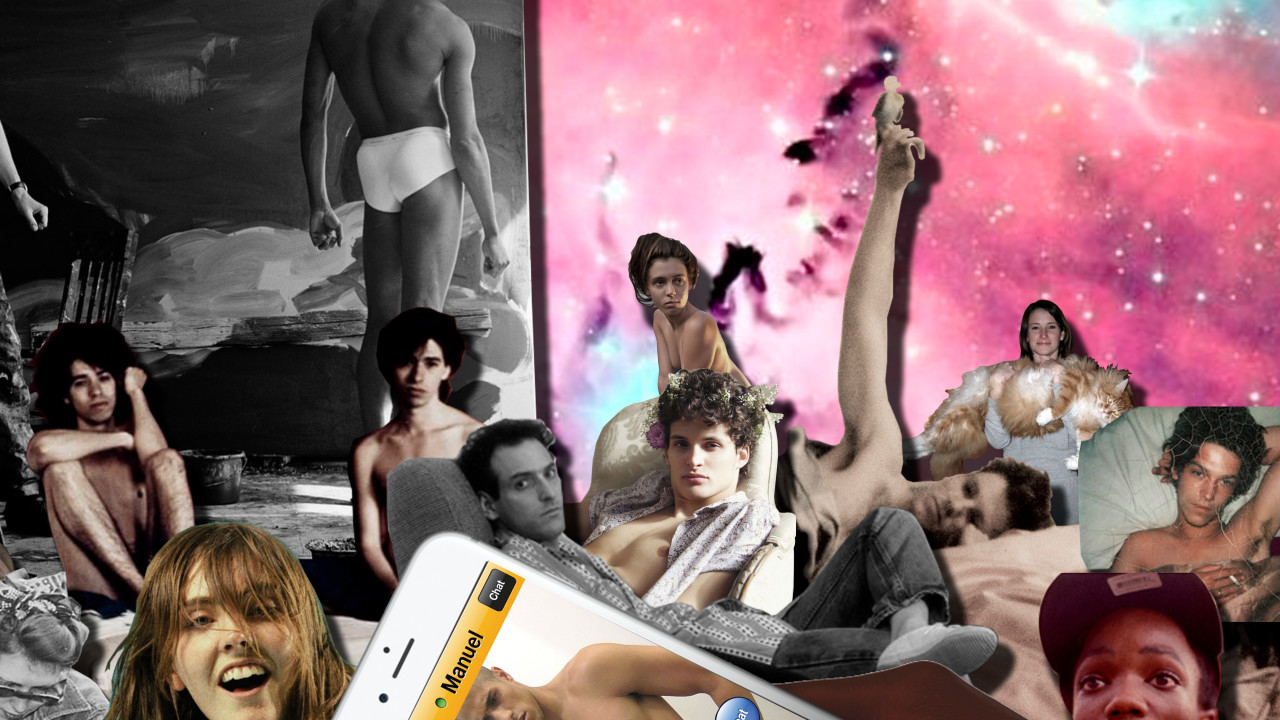 Talk
Andrés Jaque and Nina Power on gender
Aesthetics and architecture
Monday 12 February 2018 6.30 - 8pm
Geological Society, Piccadilly, W1
£12, £6 concessions. Includes talk and drinks reception.
Sold out
Architect Andrés Jaque and philosopher Nina Power explore how the aesthetics of architecture are shaped in response to gender issues.
In this series of conversations between philosophers and architects, we reveal and examine the intrinsic relationship between architecture, politics, the environment and gender, reclaiming the role of aesthetics as a framework for this complex equation.
Gender is one of the most fluid concepts of the past century and has been widely explored by the visual arts – but is there such a thing as a masculine or feminine scale to architecture? Andrés Jaque believes architecture can help prompt new ways to structure our interactions with others and change how we relate to gender constructions and issues. He explores this concept through his architectural practice, from investigations on sex and urbanism, such as Pornified Homes and Intimate Strangers, to projects exploring contemporary domesticity such as IKEA Disobedients.
In the first conversation of the series, Jaque will discuss with philosopher Nina Power his recent research and overall practice, examining the role gender plays in forming ideas about architecture and how these ideas affect the way we conceptualise space.
Speakers:
Andrés Jaque – architect and founder of the Office for Political Innovation, Professor at Columbia University and Visiting Professor at Princeton University
Nina Power – philosopher and cultural critic, Senior Lecturer in Philosophy at University of Roehampton, and author of One-Dimensional Woman and many articles on European philosophy, politics and culture

Supported by the Embassy of Spain in London.
ERROR - UnsupportedModule: AudioModule