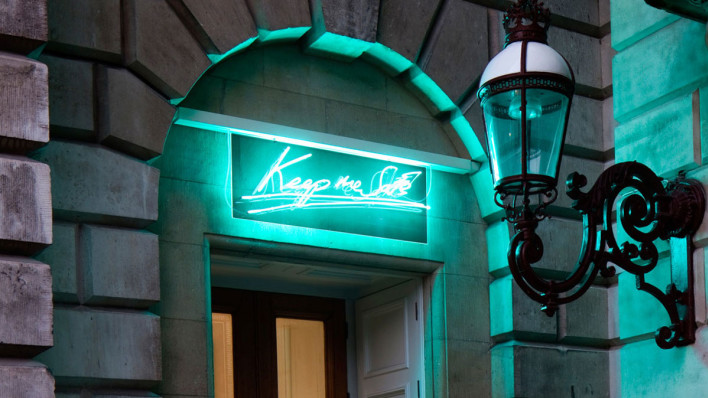 Welcome to the Keeper's House
All members, including Friends, are welcome on the main floor at any time and downstairs until 4pm.
Bar & Garden Members enjoy evening hours access downstairs.
House Members can visit all floors anytime.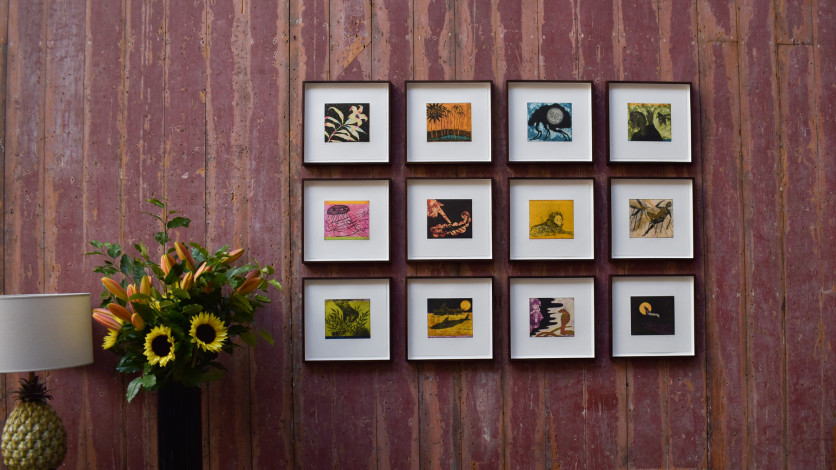 Art at the Keeper's House
Discover our ever-evolving collection of artworks throughout the Keeper's House.
Start your collection with unique and limited edition works by Royal Academicians and contemporary artists.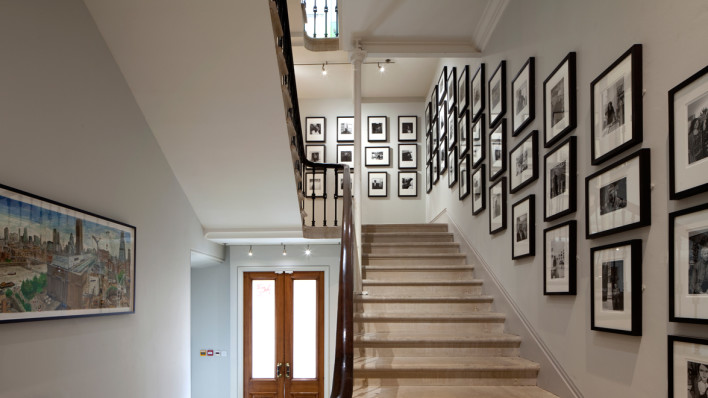 Private hire
The Keeper's House is available for various private hire events whether it be a breakfast before 10am or drinks and canapés in the evening.
For more details about private hire, please email entertaining@royalacademy.org.uk