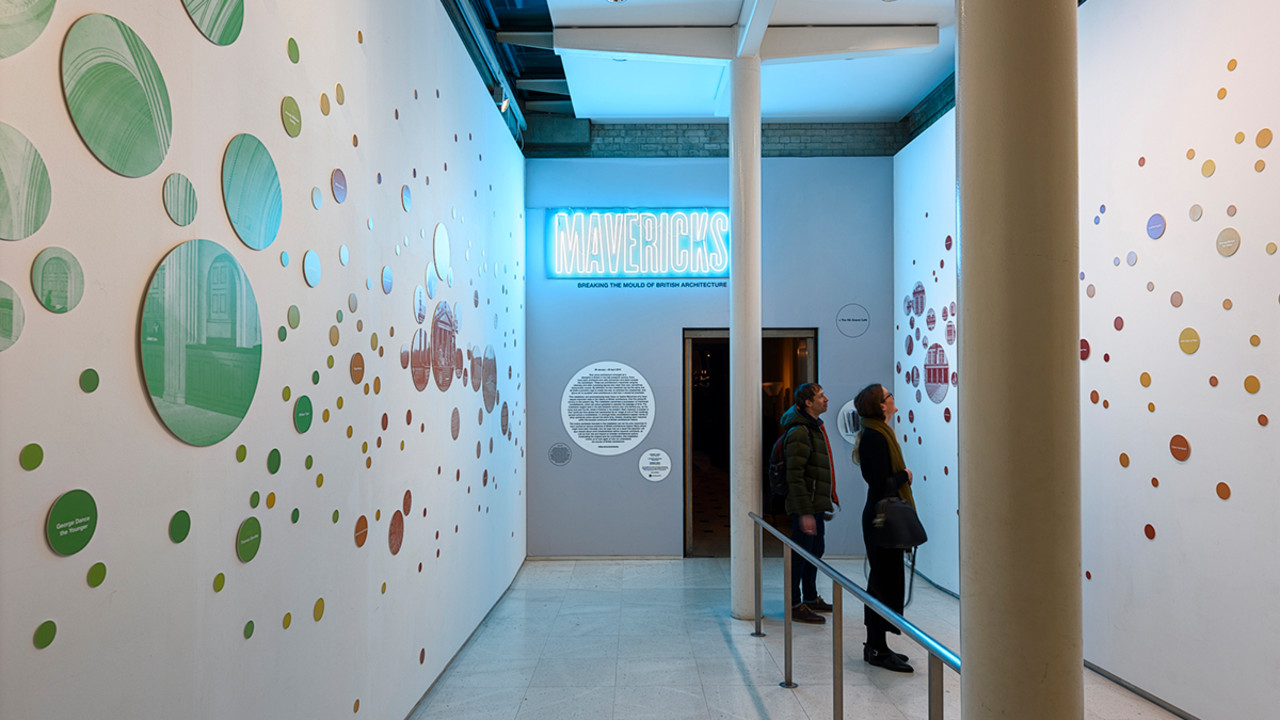 Mavericks
Breaking the Mould of British Architecture
26 January - 20 April 2016
The Architecture Space and Gallery Café
Saturday – Thursday 10am – 6pm
Friday 10am – 10pm
Friends of the RA go free
Go on a journey through 400 years of architectural British history, in an installation that takes a colourful look at twelve mavericks architects who helped to shape its course: Smythson, Vanbrugh, Wyatt, Soane, Cockerell, Mackintosh, Holden, Goodhart-Rendel, Stirling, Price, FAT and Hadid.
What makes an architect a maverick? The first and most obvious answer is when they refuse to conform to the norms of mainstream architectural culture, whether by designing in a particularly idiosyncratic way or through working on the leading edge of architectural design, driving it forward. But architects can also be maverick in other ways, such as in their relationship to the discipline and profession of architecture. These are mavericks questioning what architecture is and how it should be practised.
Although mavericks appear at various moments in the history of architecture and in many different places, architecture is not a discipline that allows much room for them. Architects are always beholden to their clients, while architecture's inherent functionality demands a building at least stand up and provide some sort of usable space. The maverick architect, therefore, always runs the risk of having little work.
All this is why maverick architects are so interesting. Although every country has had its maverick architects, this installation focuses on Britain and twelve architects who have broken the mould of British architecture in their own individual ways across its history, united only by the unpredictability of their particular kind of maverick-ness. Celebrating the original and the unorthodox, the installation, designed by ScottWhitbyStudio, and the book it accompanies ask us to question what we think we know about the course of British architecture.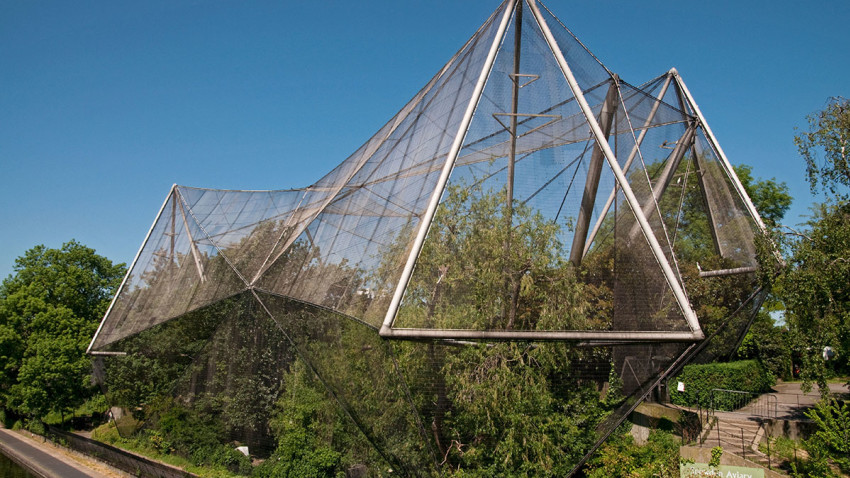 Meet the 12 mavericks of architecture
From championing ground-breaking styles of architecture to famously abandoning commissions before completion, these British architects broke the mould. Helena Cuss introduces Britain's most unconventional and dynamic architects.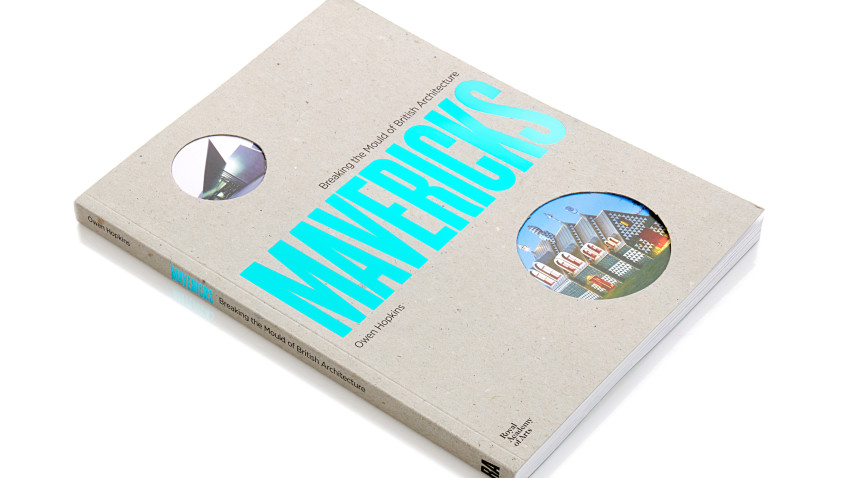 Mavericks: Breaking the Mould of British Architecture
Mavericks: Breaking the Mould of British Architecture explores 12 figures from the history of British architecture – including Sir John Soane, Charles Rennie Mackintosh, Cedric Price and Zaha Hadid – who have defied convention over the past 250 years.
This book offers a fresh take on their work, establishing new and sometimes surprising historical connections, while posing an intriguing alternative narrative to the history of British architecture.