Royal Academy of Arts
Located in the heart of London, the RA is a place where art is made, exhibited and debated.
Plan your visit
What's on
Exhibition

25 November 2023 - 10 March 2024

Display

Free

1 January 2021 - 31 December 2023

Exhibition

3 February - 28 April 2024
Great art for less with Friends membership
See every exhibition for free, again and again
Share the experience with a guest
Enjoy our members' café in the Keeper's House
Get special offers, exclusive content and priority booking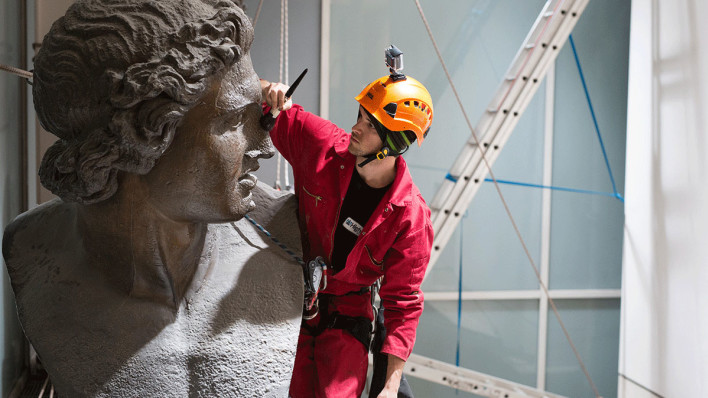 Donate to the RA
We are run by artists and funded by art-lovers. Every donation will help to secure our future.
Make the most of your visit