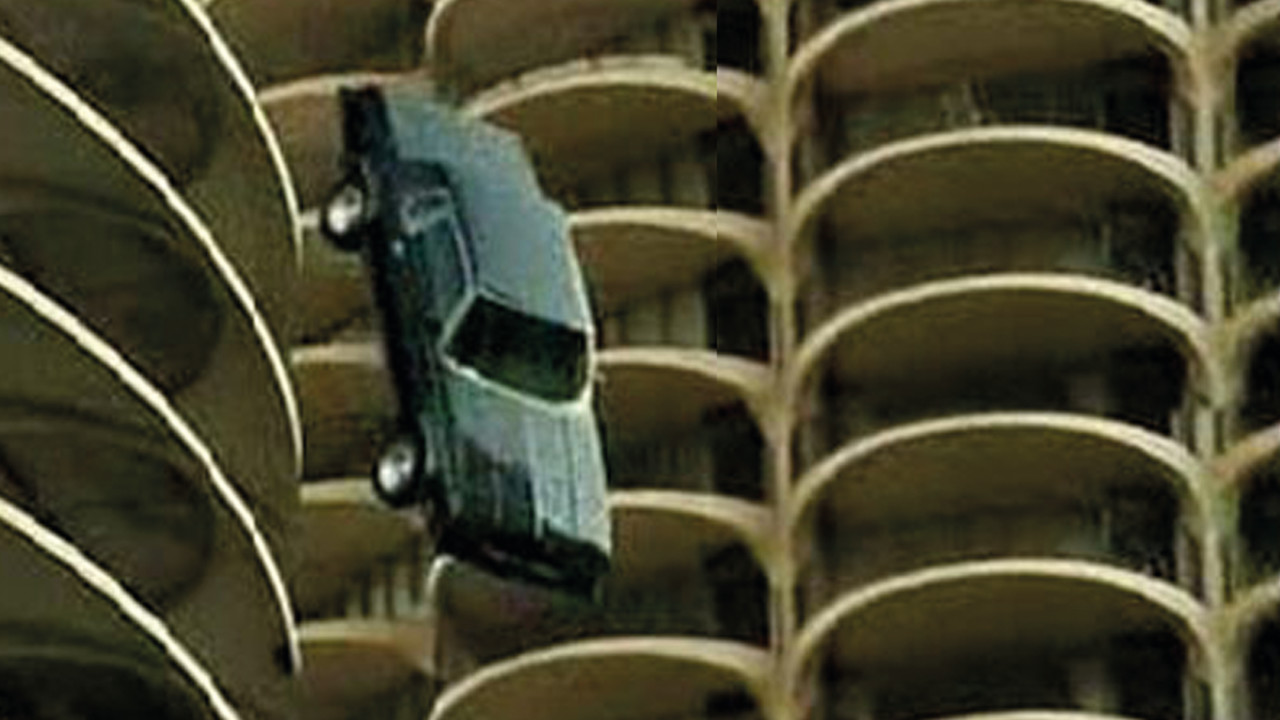 Display
Kevin Gallagher: Beacon
The Starr Fellow Show
11 November 2021 - 7 January 2022
Weston Studio
Admission free but booking is required
Friends of the RA go free
This year's Starr Fellow presents a selection of new work made during his year at the Royal Academy Schools.
Kevin Gallagher is the Royal Academy of Arts' 2021 Starr Fellow. Made possible by The Starr Foundation, the Starr Fellowship provides a bursary and a studio at the RA Schools for a U.S. artist to develop their practice. They are also invited to contribute to the teaching on the RA Schools Postgraduate Programme.
Kevin Gallagher was born in 1986 in Evanston, Illinois. He has shown previously at Alma Sarif, Brussels; Satoshi, Seggiano; Fluent, Santander; Museum Boijmans van Beuningen, Rotterdam; Triangle France, Marseille; Lodos, Mexico City. Together with Perri MacKenzie he co-operates Kantine, an artist-run space in Brussels.