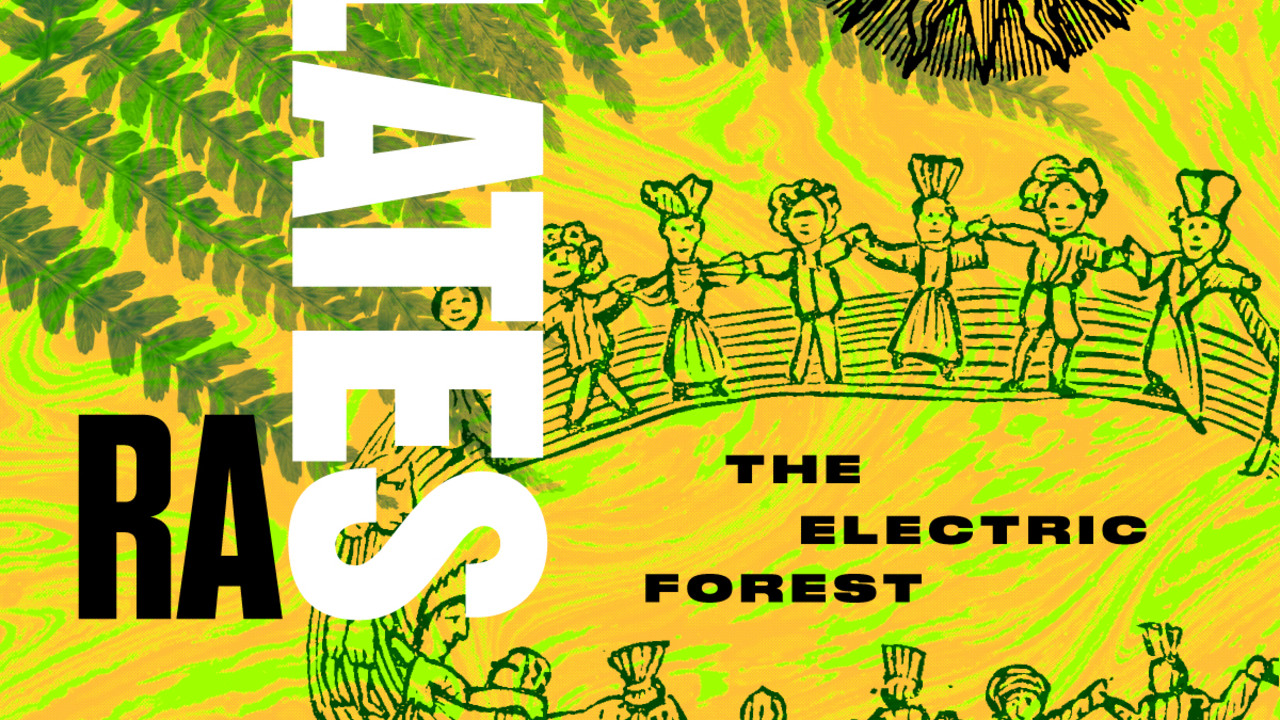 RA Late
RA Summer Lates: The Electric Forest
Saturday 17 June 2017 7 - 11.45pm
Royal Academy of Arts
Priority booking for Friends of the RA opens on Thursday 6 April 2017 at 1pm. Booking opens to the public on Friday 7 April at 1pm.
Summer Exhibition 2017
Art spills from the galleries and into the night, taking over the magnificent Courtyard of the RA and opulent town-palace, right in the heart of Piccadilly
Come and experience artist installations, music, cocktails, maypole dancing, pagan cinema and more as the RA becomes your playground for our summer solstice festival.
Wander through our courtyard, temporary nomadic yurt and gilded Fine Rooms to discover neon UV life drawing, maypole dancing, Pagan crafts, Wicker Man sculptures, floral installations, secret bars, glitter, live chamber music, ritualistic performance art, interactive digital graffiti, body painting, '70s disco DJs and more …
Dress code: forest creatures / opulent psychedelic
Think UV nymphs, wild witches, glitch neons, woodland spirits and rustic romantics. Need inspiration? Head to Pinterest
See below for more information about the event programme: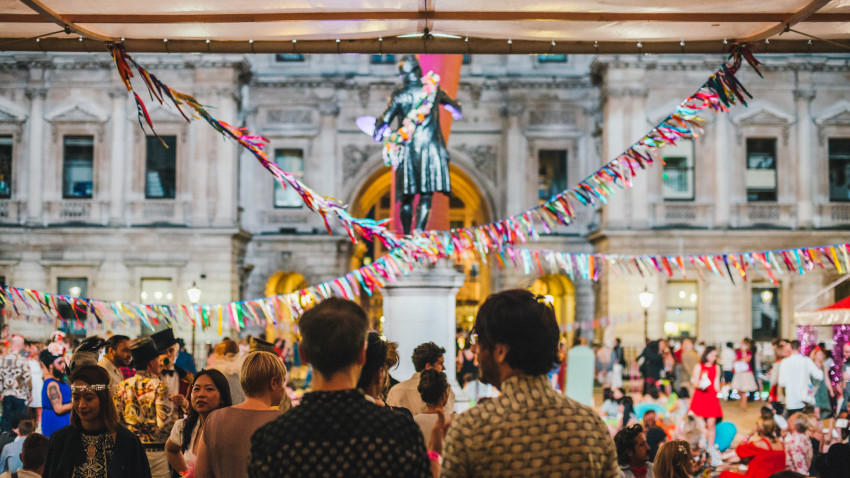 Enchanted Woodland
Experience the RA's courtyard magically transformed into an enchanted woodland for the night, complete with woodland trees and foliage. Sit outside and discover our hidden forest dens with mythical activities and performances including:
Maypole dancing led by Boss Morris, all-female Morris dancing collective
Immersive installations by emerging arts collective Abby and Alice
Forest sculptures by Tuli-Gal Litvak, and Pagan craft activities by Deniz Aslan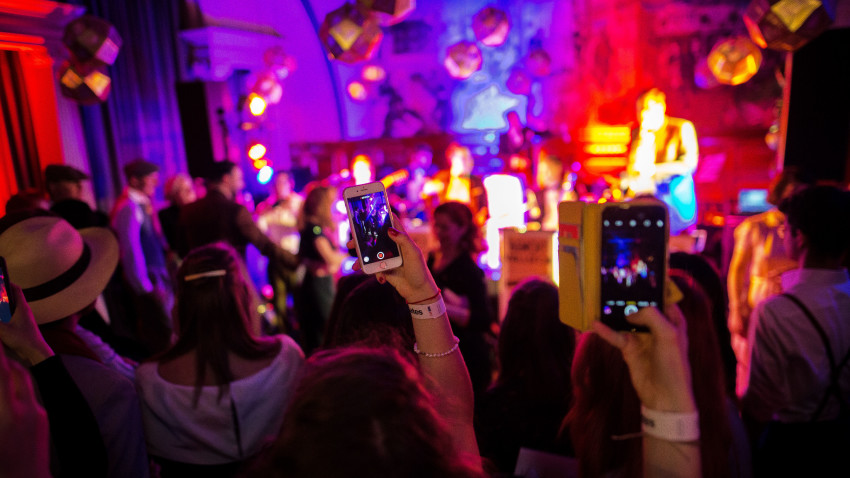 Psychedelic Temple
Step inside our nomadic yurt for psychedelic neon experiences...
Neon Glitch Witch life drawing with Art Model Collective and Satanic Mojo, in collaboration with Art Macabre
Savage Disco DJs and performers
Dance the night away to '70s disco classics by Savage Disco, alongside performances by their troupe of glittered drag queens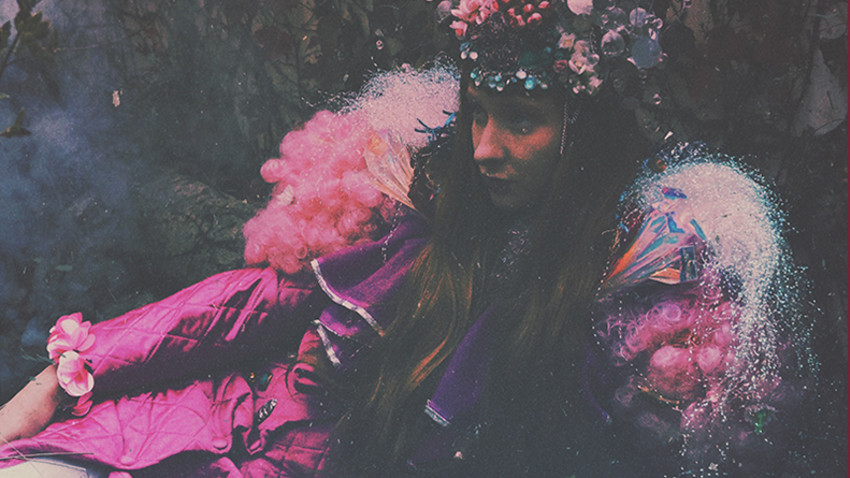 The night garden
Enter our indoor glowing garden of delights bedecked in flowers and floral installations, for spiritual experiences, live music and more
Floral installations by Wild Renata Flowers
Chamber music performances by Alice Zawadzki & Friends and Firefly Burning
Interactive Digital Graffiti by digital artist Rebecca Smith
Body-Painting with Caroline Young
Live Performance Art with Lizzie Masterton and Natalie Wearden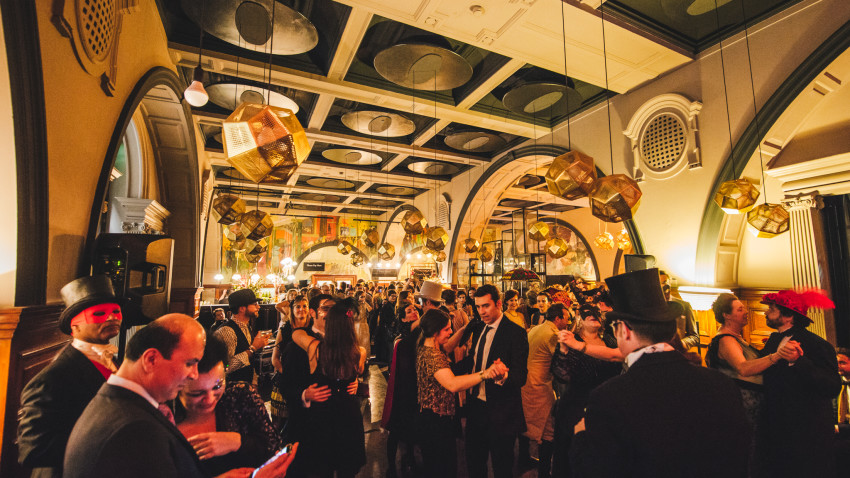 Pop-up pagan cinema
Experience an immersive horror film screening of The Wicker Man where Sheesus and the Sistas lead an interactive sing-a-long and dance-a-long screening complete with Pagan hymns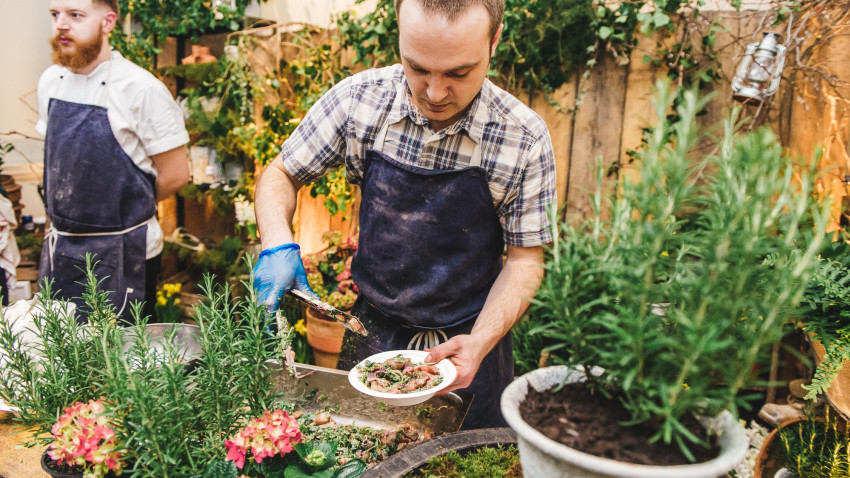 Street food stalls and cocktail bars
Feast It bring a selection of street food traders and bars, representing the best of London's food scene.
Toshka, Nanny Bill's, Waffle On and Christabel's will be serving up a big selection of light seasonal dishes, dirty burgers and dessert from their bespoke menus, as well as botanical cocktails all night.
Plus secret bars by Peter Spanton to be discovered ...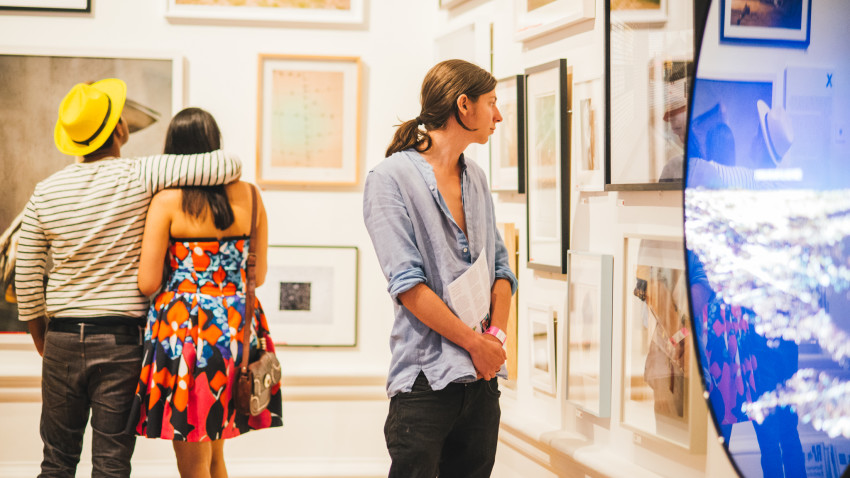 Plus exclusive after-hours private view of the Summer Exhibition 2017
Everything you'll see at the Summer Exhibition represents what is happening in the art world right now. Expect new and recent art created by everyone from emerging artists to the biggest names in contemporary art and architecture.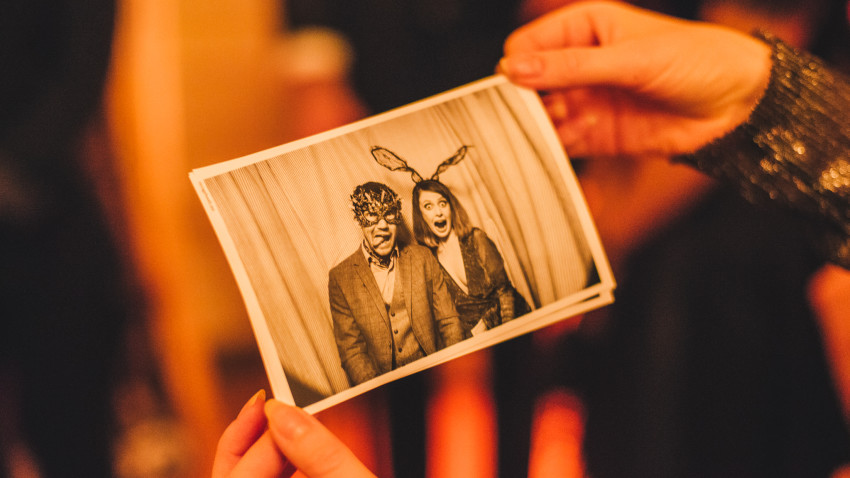 And more to be revealed on the night
From secret psychedelic bars, festival stalls, glitter makeovers, potions, spells and more …
Summer Lates offer
This summer, we're taking you deep into the heart of the electric forest for our first RA Late on 17 June, then crossing over to The Other Paradise for an otherworldly evening on 19 August. If you're planning to attend both, we're offering a discounted joint ticket that books your place at both magical events.
Booking information
The Electric Forest - £45
Available to all
• Access to all The Electric Forest curated entertainment, experiences and activities listed above
• After-hours private view of the Summer Exhibition 2017
The Electric Forest VIP- £75
Exclusively for Academicians' Room members, Patrons and Friends of the RA.
• Access to The Electric Forest curated entertainment, experiences and activities.
• After-hours private view of the Summer Exhibition 2017
• Plus exclusive access to our private garden bar with a complimentary glass of champagne, botanical gin tasting, floral craft activities and more.
Special RA Summer Late offer
We're offering a discount to dedicated Lates-goers who want attend both our Summer Lates, The Electric Forest on Saturday 17 June and The Other Paradise on Saturday 19 August.
Book here for both events and save £10 on your combined ticket
Such a buzz to the whole evening from the minute I entered the RA! Electric atmosphere with some incredible performances and content.
Guest at RA Lates: The Summer Circus, July 2016