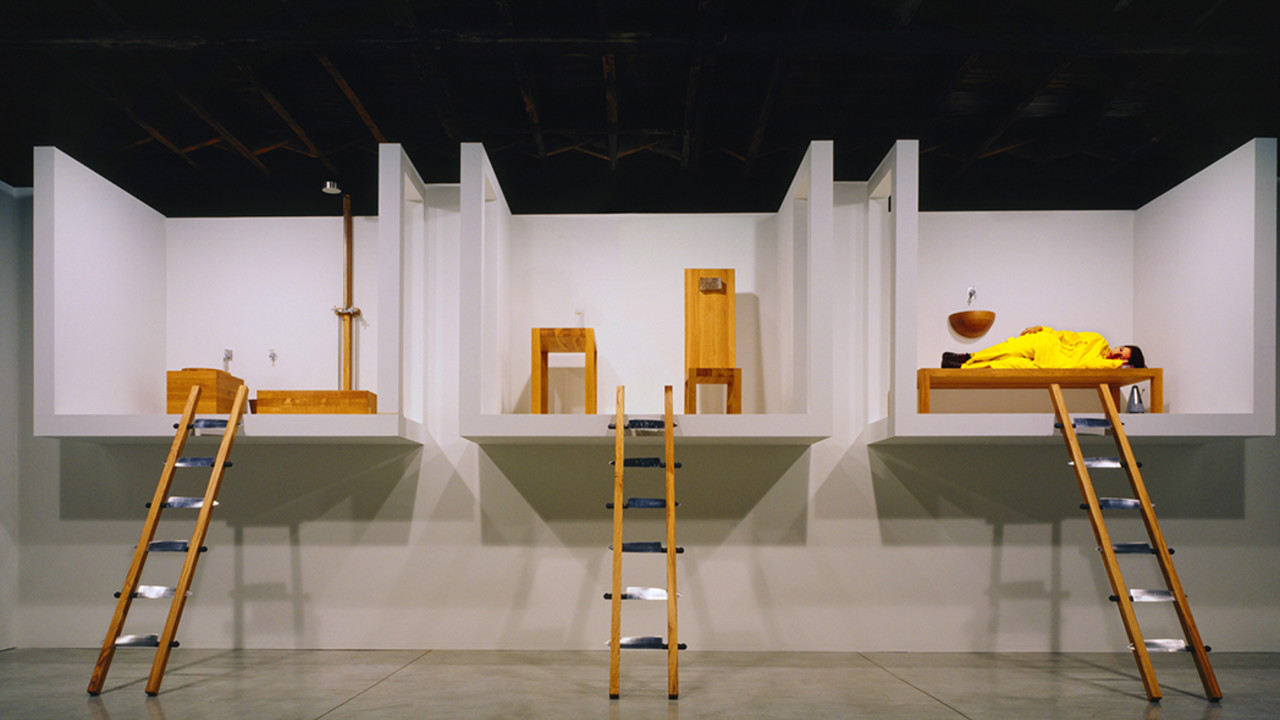 Workshop
Performance art workshop
24 November 2023 6.15 - 7.15pm
24 November 2023 7.45 - 8.45pm
John Madejski Fine Rooms | Burlington House
Friends of the RA book first
Marina Abramović
Inspired by Marina Abramović's first major UK exhibition, join us to participate in a dynamic performance workshop in the Royal Academy's Fine Rooms with artist and tutor Harold Offeh.
Building on the established performance methodologies of the 1970s by artists such as Marina Abramović and Carolee Schneemann, performance artist and tutor Harold Offeh leads an evening participatory workshop exploring the potential of the body, its actions and gestures.
Throughout the workshop, you actively collaborate with Harold and fellow participants and take part in a series of warm up exercises and prompts, while later creating a larger piece, allowing for playful and improvisational forms of performance. Your performance takes inspiration from and responds to the Royal Academy's collections on display that engage with the human figure and posing.The workshop takes place behind the scenes of the Royal Academy, in the historic Fine Rooms.
No previous experience is necessary to participate. We welcome all to join and create with us.
There will be two ticketed sessions throughout the evening, one at 6:15pm, and a second at 7:45pm. This workshop will take place alongside the late opening of our Marina Abramović exhibition.
Harold Offeh is an artist working in a range of media including performance, video, photography, and social arts practice. Offeh is interested in the space created by the inhabiting or embodying of histories. He has exhibited widely in the UK and internationally. He lives in Cambridge and is currently a Tutor in Contemporary Art Practice at the Royal College of Art, London.
If you have any accessibility needs, please contact public.programmes@royalacademy.org.uk.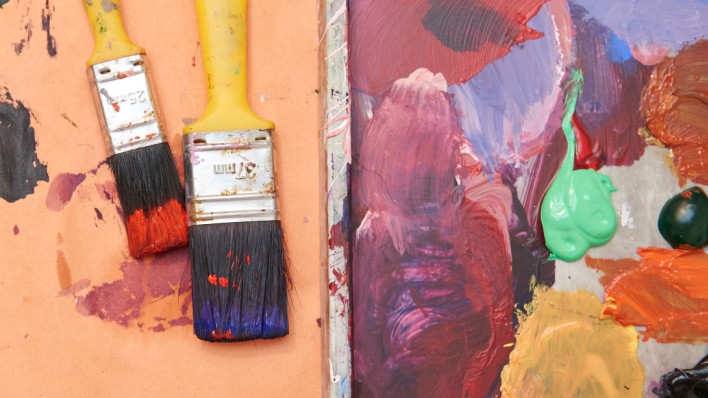 Our courses and classes programme
Our varied programme of short courses and classes provides an opportunity to explore subjects ranging from life drawing to the history of exhibitions and arts management, led by expert tutors and practising artists. These courses introduce traditional art-making processes, as well as perspectives on art history, theory and business.