Empowering future generations
Architecture Awards Week 2020
Talk
Wednesday 18 March 2020
6.30 — 8pm
Book now
In this talk, we invite our speakers to consider how young people can be empowered to provide unique and valuable insights into their built environment.
This discussion brings together previous Royal Academy Dorfman Award finalists to focus on the challenges faced by young people who want to participate in shaping their urban environments.
Our speakers will examine their respective geographical contexts and the importance of empowering young people to get involved in making decisions about buildings and cities.
At the end of the discussion, our speakers will also take questions from the audience.
Additional speakers to be announced in the coming weeks
Speakers
Rahel Shawl is the founder and director of Raas Architects, one of the leading architectural practices in Ethiopia. She received the Aga Khan Award for Architecture in 2007 for her work on the Royal Netherlands Embassy in Addis Ababa and was an inaugural RA Dorfman Award Finalist in 2018.
● Fully booked
● Cancelled
Wednesday 18 March 2020
6.30 — 8pm
The Benjamin West Lecture Theatre, Burlington Gardens, Royal Academy of Arts
£15, £9
The Royal Academy Architecture Awards are generously supported by the Dorfman Foundation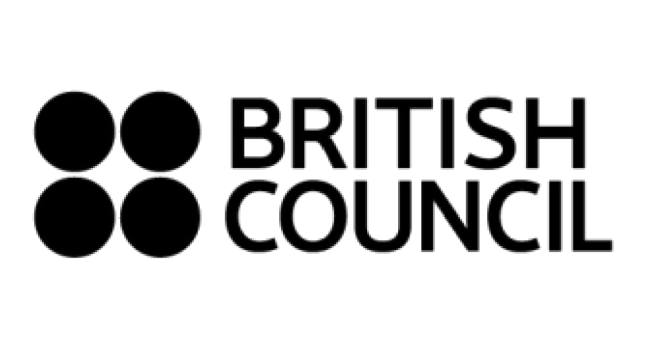 Architecture Awards Week 2020

The week is a celebration of architectural culture from around the world, full of thought-provoking discussions, workshops, lectures and parties. Join us to discover inspiring artists, architects and architecture from around the world.